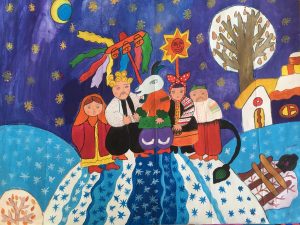 December 31, 2018

The online voting for parpicipants' works created on plein airs and the selected by jury is finished.
The jury, taking into account the results of the online voting, will decide which art works will be taken to the next stage during January 2019.  
The results will be announced on the web-site artclass.lviv.ua/en/home at the beginning of February 2019.
We sincerely wish all the participants happy New Year!